Call Us On: 00 220 2487430
51 Brufut Heights, Brufut, The Gambia
Details

Category: Latest
Hits: 8120
This template is compatible with all the major 3rd party components available for Joomla. The following are just some of the ones available that work great with any Shape 5 template. A template itself should in no way hinder the functionality of a component. Although we haven't tested every single Joomla component available we can say quite confidently that this template will be compatible with any Joomla extension you use with it.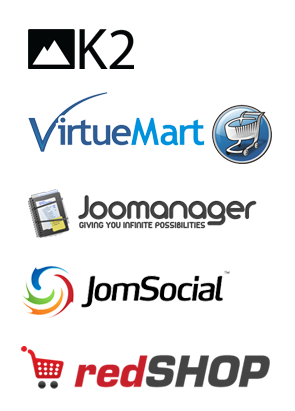 And many more!
Spend A Day Fishing
At Ocean Villa Heights, we can arrange for some excellent fishing trips. We can take you there and pick you up, so all you need worry about is catching the fish
Read more...
Shopping For Arts & Crafts
Why not spend some time wandering around the markets looking for some of the unique arts and crafts on offer ?
Read more...
Ocean Villa Heights is in Brufut which is on the west coast of Africa. We are located on the Coastal Road, right next to the beach.
27°C
Brufut
Mostly Cloudy
Humidity: 89%
Wind: 19.31 km/h
31 Jul 2015

28°C 24°C

1 Aug 2015

30°C 24°C